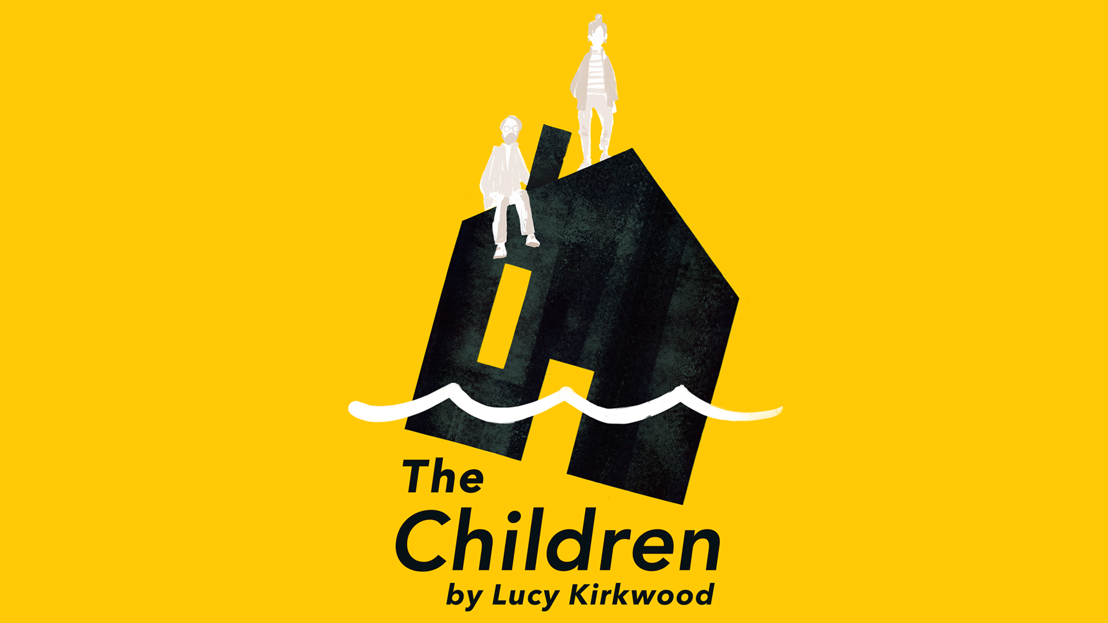 From September 17 to October 13, 2019, the Belfry Theatre will present The Children by British playwright Lucy Kirkwood. Directed by Michael Shamata, this localized version stars Nancy Palk (Hazel), Brenda Robins (Rose), and Joseph Ziegler (Robin).
Brenda Robins was (as the delightful 90-year old Vera) in our production of 4000 Miles earlier this year. Nancy Palk and Joseph Ziegler (who are married in real life) are returning after making their Belfry debuts in Da (in 1979). The three actors are longtime friends.
★ ★ ★ ★ "tantalizingly hard to define…it is very English, somewhat menacing, and often funny." Time Out, London
Robin and Hazel are two retired nuclear scientists, living in a seaside cottage on the east coast of England. But all is not as it seems. Their electricity is restricted to evenings, and they have a Geiger counter in the kitchen. On a warm summer's evening, Rose, an old friend and colleague, arrives from America with a startling request.
"… astonishing and thrilling…bristling with chills and suspense." New York Times
Inspired by the nuclear disaster in Fukushima Japan, The Children is a pressure cooker that asks powerful questions of us all. Playing out in real time, by turns it is a mystery, comedy and drama.
The play opened at the Royal Court Theatre in London in November 2016 and transferred to Broadway a year later. In New York the play was nominated for the 2018 Outer Critics Circle Award as Outstanding New Broadway Play and the 2018 Tony Award for Best Play.