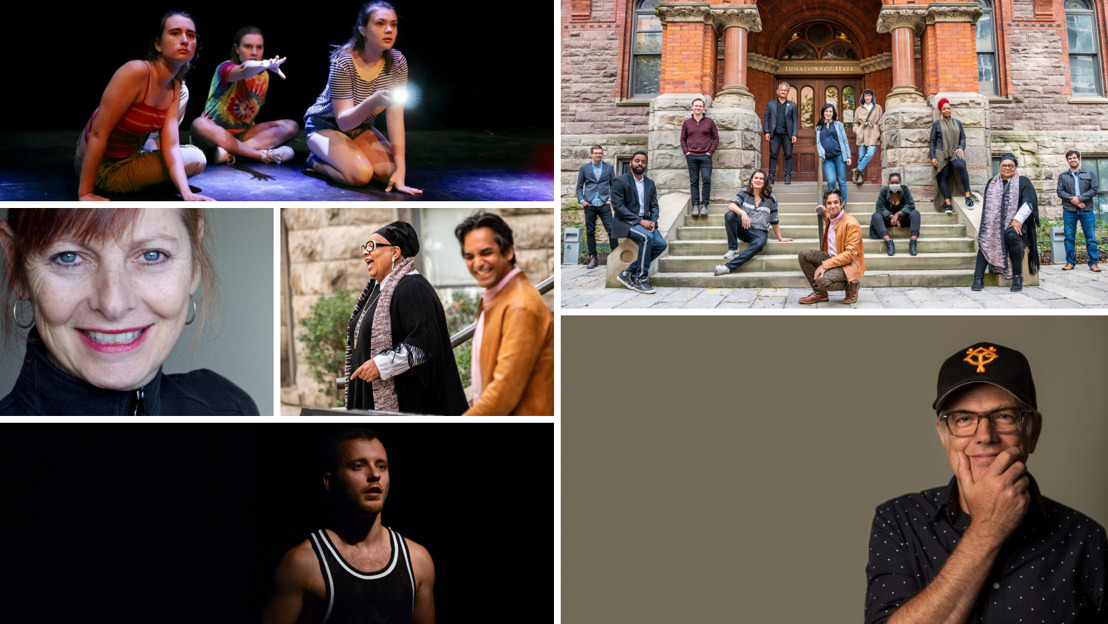 Ticket Information 
Tickets for Uncovered – Notes from the Heart are $25 (plus fee) available to purchase online.
The remainder of the Spark performances are free and their links can be accessed via belfry.bc.ca
The Belfry's annual Spark Festival is online today, and it opens with Uncovered – Notes from the Heart, a livestream concert from Musical Stage Company. It will continue through to January 23 with an eclectic line up featuring a short film (June Yeo), a hybrid dance/theatre performance (Andrew Barrett), new plays in progress (Jo Leslie, Rick Waines) and a new realization of Summer Bucket List (Collectivus Theatre). These shows take place online, starting at 7:30pm PST.
For a full list of events, please visit the company's webpage here.

ABOUT BELFRY THEATRE
The Belfry is a professional not-for-profit theatre company in Victoria, British Columbia, Canada.
We produce contemporary theatre from the international repertoire with an emphasis on new Canadian plays.
With love, from scratch, and with some of the country's best theatre artists, we build, rehearse and create our plays in our own home, a renovated 19th century church in Fernwood – the city's most interesting neighbourhood.